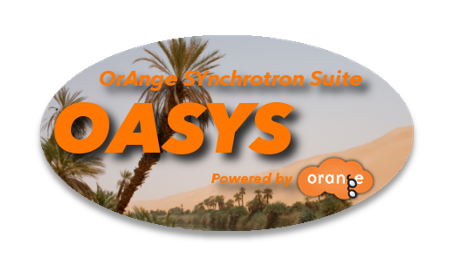 The aim of this course is to learn the following:

Calculate main characteristics of synchrotron source (Bending magnets and Insertion devices).

Calculate the heat-load on different beamline components.

Simulating beamline optics by ray-tracing to obtain main parameters of the beam, e. g., size and divergence, energy resolution, intensity/flux.

Understand basic principles of X-ray optics: Mirrors and Crystals.

Basic concepts about coherence.